Cloud services provider On Direct has embarked on a partner recruitment drive as it prepares to deliver a series of enhancements to its Cloud Direct offering later in the summer, covering areas such as access, backup and collaboration tools.
The firm, which claims to have a 15-year heritage providing cloud-like services, starting from a more SaaS-oriented viewpoint, goes to market across four different brands, Backup Direct, specialising in data protection and disaster recovery solutions; Voice Direct, its hosted telephone offering; Coms Direct, specialising in connectivity services, and Cloud Direct, where it hopes to double its partner numbers over the next three years.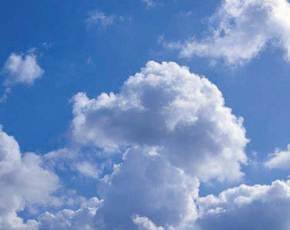 On Direct is hoping to attract various types of reseller, according to channel partner manager Chris McWhirr, those looking to engage on a transactional, case-by-case basis, who will become Certified Partners; those looking to integrate the firm's services into their core offering, Wholesale Partners, who will need to commit to a per month monetary spend, and white-label partners looking to build joint offerings with large customer bases and credible local brands, who will become Strategic Partners.
"We tend to be very strong in regulated companies, FSA, the legal sector and so on, and other organisations with a deep understanding of the data they need to manage," said McWhirr.
Sales and marketing director Eliza Rawlings added: "We are searching for IT partners or those with a broad customer base who are looking to extend their offering to drive greater service revenues. Our services offering [is relevant to] a wider audience because its feature set is all about enabling more efficient working."