Vodafone is to replace a swathe of top execs at Cable & Wireless Worldwide (CWW), with chief exec Gavin Darby and CFO Ian Gibson among those on the way out.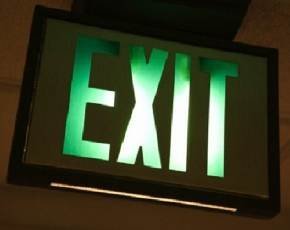 Struggling CWW was plucked from the brink of disaster by Vodafone earlier this year for £1.04bn and has since been delisted from the London Stock Exchange.
Parachuting in to fill Darby's seat and lead the integration of CWW will be current Vodafone Global Enterprise boss Nick Jeffery, a Cable & Wireless veteran who joined Vodafone in 2004 and has since built up a £1.3bn business serving Vodafone's top 1,500 corporate customers.
Also heading for the exit are acting CTO Dave Broady and acting HR director Jane Little. Their roles will be filled by John Thompson, currently Vodafone Network Services Unit director, and Vodafone Netherlands HR director Francesco Bianco. The CFO role falls to Vodafone Turkey CFO Diego Galli.
Vodafone Global Enterprise Commercial team lead Mark Allison is also heading across to CWW as integration director, effective immediately.
Vodafone CEO Vittorio Colao hailed Jeffery's track record in "value creation" at Vodafone, as well as his familiarity with the CWW set-up.
"Nick is an excellent leader with a deep understanding of enterprise customers' needs," he said.