Former Azzurri operations director and Everlogic founder Steve Clark is to become the new CEO of Calyx Managed Services at the end of August, the firm has revealed.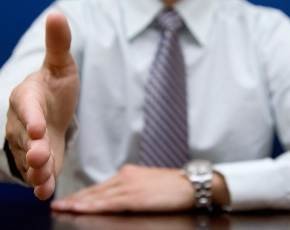 Clark will replace Martin Mackay, who was appointed by the service provider's VC backer Better Capital to run Calyx when it was acquired a couple of years ago.
Mackay was originally briefed with redefining the firm's vision strategy and business practices, a task with which the whole team has made excellent progress, according to Better Capital CEO Fiona Timothy.
"Looking forward, Steve's expertise, combined with his firm belief that exceptional customer service is a major cornerstone of business success, make him the perfect choice of leader to drive Calyx into its next stage of growth and development," said Timothy in a brief statement today.
Clark will be tasked initially with building on the success established by his predecessor, and improving on Calyx's recent 15% growth in its core business.