Insight's EMEA business has turned in a massive 31% increase in hardware sales, which pushed the firm to Q2 sales of $459.7m, up 14% year-on-year, 24% when foreign currency movements are excluded from the picture.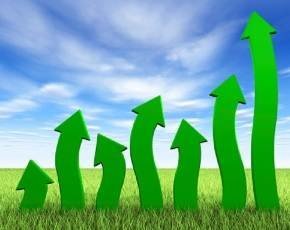 The US-based reseller said that its recent acquisition of continental VAR Inmac helped push the numbers up by around a third.
Its EMEA software and services business grew 8% and 13% respectively in US dollars. Operating profit was down to $10.8m from $13m this time last year, mainly due to severance and restructuring costs.
The worldwide picture was less rosy, although sales were up 4% to $1.53bn, gross profit dropped 1% to $201.3m and net profit was flat at $35.3m, all compared to the year-ago quarter.
North American sales were up, although hardware declined slightly despite another acquisition in Insight's home market, while APAC's dollar sales were flat.
President and CEO Ken Lamneck said the firm had continued to execute well "despite slowing demand and continued macro-economic uncertainty globally."