Sony is to offer partners the chance to win one of three office 'makeover' packages as part of an incentive to push sales of recently-refreshed VAIO notebook and ultrabook lines.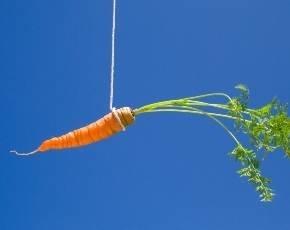 VARs signing up to sell the VAIO lines will be entered into a competition to win one of three prize packages, which include Bravia TVs, VAIO notebooks and ultrabooks, tablets and projectors.
The new incentive, which will run until the end of September, represents a "new approach" to channel promotion for the Japanese vendor, according to Sony.
Sony B2B sales head Raj Pandya said the 'makeover' scheme "sees us step away from traditional sales incentives in favour of a much fresher approach that instead gives our resellers the chance to transform their own working environment".
Sony reckons the refreshed VAIO range is the most advanced yet and is banking on significant end-user demand for the products, particularly as Windows 8 looms on the horizon.