Network security newcomer FireMon has picked Azlan to lead an assault on the UK VAR and managed service provider market.
FireMon specialises in platform-independent network security management software, and recently launched version 6.0 of its Security Manager product, which combines risk analysis and assessment with configuration management, enforcement and device auditing.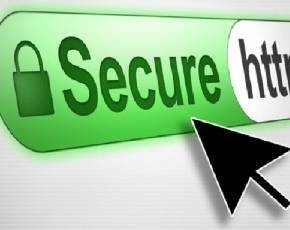 The firm believes its solutions can form a key component in an effective enterprise managed security services strategy, and is keen to build out its presence in the enterprise and public sector channels.
"This partnership will open up new opportunities to drive growth of both management solutions and managed services value propositions that unburden the customer from time-intensive, yet vital, security management tasks," said FireMon EMEA channel boss Juan Lyall.
Mark Corrigan, appointed head of enterprise and access networking at Azlan last December, said the distie saw a growing opportunity for its enterprise resellers to address security and policy management.
"BYOD and the increasing diversity of mobile devices are compelling organisations to open up their networks and there is an increasing threat from organised theft of data and identities," said Corrigan.
"FireMon's solutions [mean] resellers can deal with these issues for their customers and drive incremental business for themselves," he added.