Dixons Retail has bought out PIXmania founders Steve and Jean-Emile Rosenblum for €10m (£8m) in cash, taking its stake in the online retailer to 99%, with a further cash amount to become payable to shareholders should it be sold on again within the next two years.
In a statement to the City this morning, Dixons – which has owned 77% of the pan-European firm since 2006 – said the acquisition was in line with is strategy to "take the necessary actions to improve the performance of this strategically important business".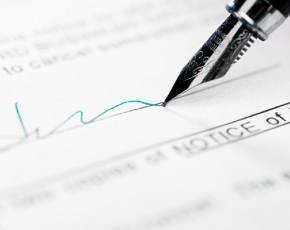 PIXmania made sales of £665m in the 12 months to 28 April 2012, and made an underlying operating loss of £20m.
Dixons Retail CEO Sebastian James said: "PIXmania's own trading business continues to face strong market headwinds and this move will also allow us to manage the company in line with the Group's wider strategy."
Additionally, its e-Merchant platform provides the basis of Dixons' UK and Ireland multi-channel operations. James said the acquisition therefore "ensure[s] the stability and flexibility to continue to improve the experience for customers of that business".
It is understood that DSG Business head Phil Birbeck will move across to Dixons Retail to take control of the newly-acquired business.
The remaining 1% of the firm is held by Club Fotovista, a French company owned by PIXmania employees.