Colt Technology Services has picked up channel cloud platform provider ThinkGrid for an undisclosed sum, filling a significant gap in its portfolio around the SME market.
Colt EVP François Eloy said the firm had been mulling over how best to patch this hole for around 12 to 18 months – whether through building out its own SME business or acquisition – and had ultimately decided that buying was its best option.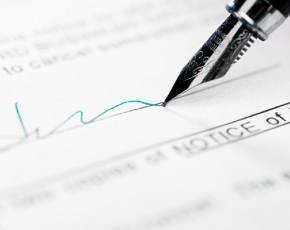 Four year old ThinkGrid, the unaudited gross assets of which were valued at £0.6m as of December 31 2011, has around 300 partners – 200 in the UK – and claims to have over 35,000 customers in harness.
Its founder and CEO Rob Lovell told MicroScope he had also been looking at how best to expand the company particularly in continental Europe.
"This allows us to become the company that we want to be," he said.
Lovell, who will remain in charge after closure, moved to reassure the firm's partner base that the acquisition was "not the end of ThinkGrid".
"Colt is very committed to continue to build this operation. We have a lot of brand equity in the channel and we want to maintain the momentum that we've build," he explained. "Our programmes will be tightened and our messaging clearer."
Both firms talked up cross-selling opportunities for their respective partner bases, with Colt particularly keen to exploit ThinkGrid's auto-provisioning and flexible billing platforms, and training capabilities.
"We also gain a reseller-oriented management platform and portal which will reduce our time to market," said Eloy. "This acquisition allows us to extend our channel community to include skilled managed services resellers."