Investment company Better Capital PCC has said that in spite of economic weakness its IT businesses are making "solid and significant improvements" in profitability and cash generation.
The firm, which specialises in rescuing distressed businesses and now has a number of IT and channel firms within its portfolio, updated the market today on its recent performance.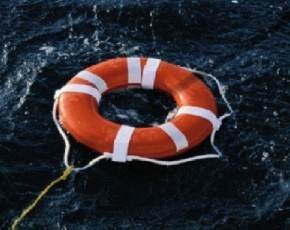 It said its Calyx Managed Services business was continuing to improve its margins and cut its costs, while its M-hance business management software division, which was formed last year out of parts of Calyx and a number of other Microsoft resellers was "growing satisfactorily".
The Maxima Microsoft business, which it acquired in February of this year, is now fully integrated, while more recent acquisitions of software firms DigiPoS and Clarity saw significant opportunities for the software developments currently underway. Office supplies and print reseller Spicers saw increased margins and was described as delivering "promising results".
Better Capital said that following a strong first half, deal flow was weaker than the economic environment would suggest, and banks were remaining reluctant to crystallise the losses within their distressed portfolio, however, it expects deal flow to remain sufficient to deploy its two Funds - Fund I, which runs its IT investments and some other businesses and Fund II, which runs fashion retailer Jaeger and construction firm Everest - into further opportunities, with Fund I having priority for one more deal.
Chairman Richard Crowder said: "The situation in the UK of not permitting ailing businesses to fail cannot persist and, for the good of the economy, should not persist. Better Capital is well positioned to respond speedily when the situation changes."