Shift F7 has kicked off a strategic plan to acquire 'non-competing' businesses with the purchase of local player Datashare Solutions (DSL).
The two firms, which are both based in Surrey, specialise in midmarket customers, but Shift F7, which primarily does storage, network infrastructure and software licensing, said it was keen to take advantage of DSL's expertise around managed services, datacentre and disaster recovery.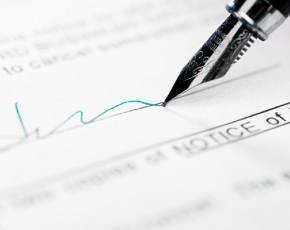 Microsoft partner Shift F7 has been looking to bulk up after posting annual revenue growth of 25% a couple of months ago, and has already been doing some outsourcing work on behalf of DSL, according to managing director and owner Garry King.
"Naturally," he said in a statement, "acquiring a company along with its employees and clients is a better way to grow in this economic environment."
DSL managing director John Eady said that the firm had wanted to be able to compete more effectively more larger business and hoped that being bought would give it a "bigger voice".
"What we want to achieve … is the ability to walk into a new sales opportunity in a stronger position than we were before," he explained.
The financial terms of the deal were undisclosed.