Preliminary second quarter results from Acer have revealed a slight decline in sequential revenues as the worldwide PC market continued to slide in the face of weak consumer demand.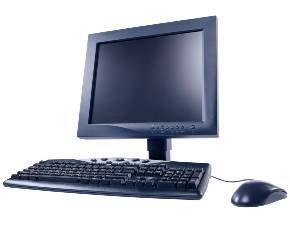 The Taiwanese firm reported consolidated sales of NT$110.6bn (£2.34bn), up 8.3% on the same quarter last year but down 2.2% over the first quarter.
Acer also revealed that a major tax settlement in Italy knocked back its net profits for the quarter to NT$56m.
The company reckons that Q3 sales will be roughly flat, with the launch of its own Windows 8 products potentially helping to offset wider market declines.
Recent Gartner figures showed that in the UK, Acer's second quarter shipments dropped 14% year-on-year to 341,000, knocking back its market share by one percentage point.
Gartner said that Acer, along with some of its competitors, had been hamstrung somewhat because the need to protect its margins left it no wiggle room on price promotions, which might have helped sales a bit.
Freeform Dynamics' Andrew Buss told our sister title ComputerWeekly.com that Acer was still reeling from the effects of its June 2011 stock write-off.