Both sales and net profit at Computer 2000 parent Tech Data have dropped in a torrid second quarter in which its performance failed to match predictions.
The US-headquartered broadline distie turned in net revenues of $5.96bn (£3.78bn) during the three months to the end of July, down 8% year-on-year. Three months ago it predicted this figure would be flat.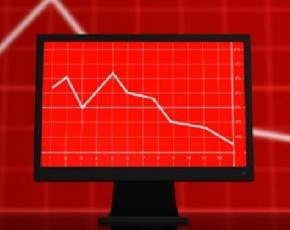 Included within the sales figures are $102m worth of prior year sales at its Brazilian and Colombian operations, which it dumped at the end of its financial year, while changes to vendor warranty services and some fulfilment contracts brought down European revenues by $97m.
Note that without these various impacts, sales would actually have increased slightly, Tech Data claimed in its results statement.
Its European operation, accounting for about 60% of the business, made sales of $3.56bn, a decline of 5%. Its Americas region was also down 11% to $2.4bn.
Net profits, meanwhile, fell over 30% to $50.1m, leading CEO Bob Dutkowsky to proclaim that the second quarter "fell short of expectations".
"Although worldwide net sales came in slightly ahead of plan and our European operations generated the region's second highest second-quarter sales and operating income, in Euros, in its history, our gross margin was impacted by mix as well as competitive pricing in both regions," he said.
Dutkowsky added that he remained confident the firm could be able to improve its profitability in the coming quarters, particularly following a new SAP implementation at its US biz.