Cisco has approved 27 of Cluster Learning's sales courses for its Enabling Architecture Sales Excellence (EASE) promotion, offering Cisco funded training to partners for their sales teams.
Qualifying partners will receive $700 in Cisco Learning Credits per person, for up to ten people and can choose from a wide range of Cisco Authorized Sales Training courses.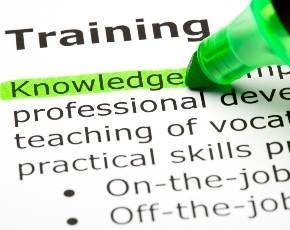 "Cluster Learning is very happy to have such a comprehensive range of sales training courses approved for the Cisco EASE Promotion," said Matthew Hathorn, CEO of Cluster Learning. "This approval is a great acknowledgement from Cisco of our capability to deliver quality sales enablement training."
The courses from the channel focused learning and services provider approved for the funding range from sales skills to how to sell the business relevance of Cisco's Architectures.
Soft skills-based workshops will help sales professionals improve performance and understand how to sell Cisco's most popular products and services and foundation courses that give sales professionals an introduction to Cisco technologies.
There is also a series of workshops and coaching sessions on how to leverage Cisco's Smart Business Architecture Solutions (SBA) increasing productivity, reducing lead times, enhancing profitability and converting opportunities into sales.
Some courses lead to sales professionals becoming Cisco Certified, which in turn contributes to full Partner Certification.
"The approval by Cisco of 27 Cluster Learning sales courses developed as part of the EASE Promotion, will help drive a return on Cisco's investment in funded Partner Enablement and Channel Effectiveness training," said Andres Sintes, Senior Director of Worldwide Learning Partner Channels at Cisco.