Hewlett-Packard has warned that its channel is holding unacceptably high levels of PC and printing inventory and said it will look to take action to ease the situation.
The firm unveiled disastrous quarterly results Wednesday, posting a net loss of just under $9bn. The majority of this came from a write-down on its Services business, but on its analyst conference call HP execs also revealed the scale of the problems facing its PSG and IPG partners.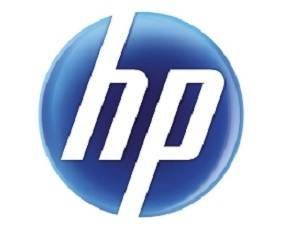 "The PC market remains weak and channel inventory remains high ahead of new product releases," said CEO Meg Whitman. "We are executing targeted marketing and promotional programmes to support this business in Q4.
"We saw a pop-up in the consumer space and so we've got some work to do on that end," she added. "We are focused on profitable growth and continuing to deliver a very strong return on invested capital in this business, but we are under attack by very strong competitive pressures."
On the printing side, HP said it saw problems mainly in terms of printing supplies, not hardware, following an unexpected drop-off in sell through during July.
The problem of stuffed inventories is just one of many issues dogging the PC channel in the run-up to the launch of Microsoft Windows 8. Analysts at Gartner have also sounded the alarm in recent weeks.
"If demand, especially from consumers, remains weak there might be some old stock left in the channels ahead of the Windows 8 launch in October," said Meike Escherich, principal analyst.
"This could lead to significant price cuts in September, and challenges may arise in selling new products into the channel in the third quarter of 2012," she said.
---
Conference call transcript credit: Seeking Alpha