Juniper Networks has named Mark Quartermaine as its new area vice president  of the UK and Ireland, with a brief to get his teeth into its service provider and enterprise business.
He will also take charge of driving the firm's sales strategy, revenues and team performance, Juniper said in a statement.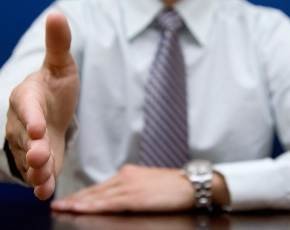 Industry veteran Quartermaine joins the networking vendor after a brief stint in charge of IT services at outsourcing giant Capita, prior to which he spent a year putting the house in order at network services provider Azzurri. He has also done time at BT Global Services and IBM.
Quartermaine, who will report to EMEA SVP Sean Dolan, said he had been impressed with "Juniper's approach to networking, providing a blend of programmable, open software and high-performance hardware to create truly intelligent solutions.
"The prospect of selling these solutions to new customers and building bigger relationships with existing ones is very exciting," he added.
Dolan said Juniper had been won over by Quartermaine's lengthy experience in both the public and private sectors, and large-scale customer deployments.