Printing and imaging supplier Lexmark is quitting the inkjet market in a bid to make annualised savings of $95m (£60m).
The vendor today confirmed that it expects to let around 1,700 people go as a result of its decision, which will involve closing its inkjet supplies plant in the Philippines.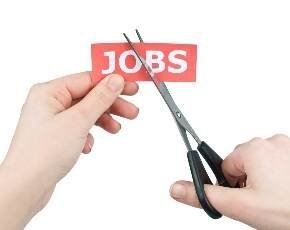 "Today's announcement represents difficult decisions, which are necessary to drive improved profitability," said CEO Paul Rooke in a statement to Lexmark investors.
"Our investments are focused on higher-value imaging and software solutions, and we believe the synergies between imaging and the emerging software elements of our business will continue to drive growth across the organisation," he said.
The actions will also include eliminating further inkjet development, including costs related to facilities, tooling, equipment, contract termination and scrapping in-process inventory, which it will have largely completed by the end of 2013.
It said it would consider a sale to interested parties, and will continue to provide service, support and aftermarket supplies to its installed base as needed.