Kelway has today reported a 17% rise in EBITDA for its fiscal 2012, along with a 35% uptick in topline sales as it felt the positive effects of the launch of its ServiceWorks cloud proposition, and a recent upgrade to its Microsoft relationship.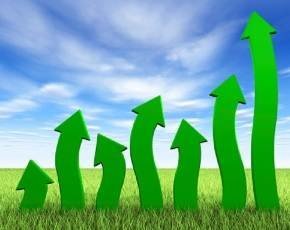 The firm's sales hit the £350m mark for the first time, while EBITDA hit £14.2m. This marks its eighth consecutive year of double digit revenue growth, it said.
The launch of its VMware vCloud-powered ServiceWorks platform in May has seen the reseller expand its datacentre presence in the southeast and is already starting to pay dividends, while a timely acquisition of Irish Microsoft LAR BSS has boosted its own presence in that area, enabling it to target more midmarket and enterprise business.
"[We have] focused on key areas which allow us to aggressively grow our marketshare," said Kelway MD Dan Laws. "As well as extending the coverage of our service to new regions we have made significant progress in developing our core offering in the UK."
CEO Phil Doye said the firm had exceeded his expectations over the past 12 months. "The close relationships forged with both customers and vendors are testament to our ongoing commitment to deliver the highest quality solutions in the industry."