Manchester-based services provider ANS Group has proclaimed its Infrastructure 3.0 (i3) proposition a rip-roaring success after powering to record profits and sales during the financial year ending 31 March.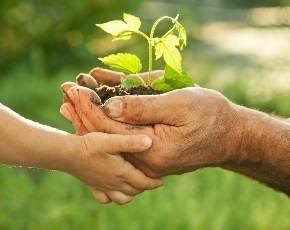 The firm booked year-over-year growth of 60% in revenues to £47m, while gross profit was up 61% to £10.6m and EBITDA more than doubled to £3.6m.
ANS claimed its i3 Cisco-Microsoft-NetApp-VMware FlexPod architecture, which it is now increasingly implementing as a cloud-based solution, was behind over half of all FlexPod deliveries in the UK.
Further investment in managed services, datacentre networking and infrastructure projects were also delivering "substantial" business benefits, said the group, which boasts a customer retention rate of 96%.
"In a tough economic environment supplier security is key and customers need to have confidence in the financial stability of their providers," said group FD Chris Malthouse. "The strength of [our] balance sheet can be seen  in our increase of cash of £4.8m to hold a closing cash balance of £8.5m with no debt."
Praising the firm's 150-strong team, chairman Scott Fletcher added: "Despite the negative economic background our teams have continued to deliver the most technically efficient, secure, cost beneficial and value for money solutions."