Sennheiser has appointed former Rocom corporate sales boss Jane Craven as its new director of sales and marketing, in the first director-level appointment for the firm's UK Professional Telecoms division.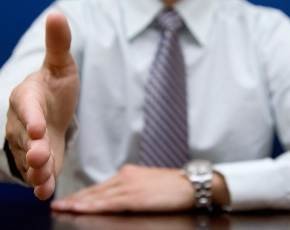 Working alongside the directors of its Consumer and Professional Audio units, Craven has been tasked with breaking Sennheiser into the enterprise business headset market and identifying corporate sales leads to pass back to the channel.
The firm's comms unit claims to have booked over 30% growth in sales worldwide between 2010 and 2011, with the UK outperforming thanks to the introduction of new wireless products.
It says it is attaching "growing importance" to the potential of the business headset market.
Craven said: "Business headset use is no longer confined to call centre agents [and] as terminal devices proliferate, attach rates will soar.
"I will work on higher-level positioning with our distributors and resellers to ensure a significant market share for the brand," she added.