Citrix is in the process of making a series of tweaks to its Elite Partner Academy training scheme, including the addition of more technical training on its own products, which are set to go live during the autumn.
Launched a couple of years ago, the Elite Academy was designed to give Citrix partners a grounding in enterprise and strategic selling techniques that they could use across their business to drive solutions uptake, whether the sale included Citrix technology or not.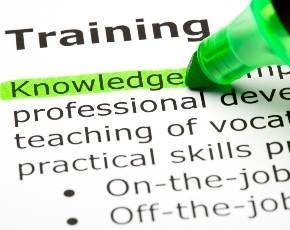 The vendor's UK, Ireland and South Africa channel director Kevin Bland explained that there were some challenges end-users were presenting to its resellers to which Citrix's core desktop virtualisation or cloud technologies were not necessarily the best solution.
"Today, partners can use the training that is being offered across their portfolios. Elite training enables the salesperson to talk to any challenge that could end up as a solution or service sale," said Bland.
However, he revealed that a number of partners had approached Citrix to say they fancied more training on Citrix's own products as part of the scheme.
"We know through experience that our partners like enterprise sales training but don't like having product shoved down their throats, however some were still surprised when we didn't do it," he told MicroScope.
"They told us there were still gaps in terms of what they knew about Citrix.… [So] we're weaving a bit more product into it," he added.
The firm claims to have trained over 1,000 salespeople so far, with 15 at a time taking the two-day course.