Fujitsu has embarked on a recruitment drive with the intent of doubling the number of channel-facing personnel in its Partner Centre organisation.
The firm has already taken on four fulltime specialist reseller recruitment specialists to help it target new partner signings among mid-market and enterprise providers and ISVs, after deciding it wants 30 new resellers in this area.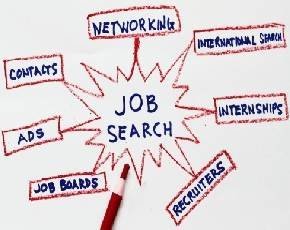 Fujitsu hopes that the addition of five new heads within Partner Centre – its dedicated resource acting as a central point of contact and information for partners – will help it keep pace with an upswing in requests for information, support and special bids from the channel.
Citing estimated growth in its UK marketshare of well over 100% during Q1, according to IDC figures, Fujitsu Technology Products Group executive director, Michael Keegan said the firm was keen to invest in its partner experience and hit out at rivals who he claimed were cutting back.
"We want to let resellers know that we have the resources, belief and determination to support them. There is nothing more frustrating than having opportunities that you cannot take," he said.
Fujitsu has been doubling down on improvements to its partner programme this year as it pushes for increased sales of its server, storage and PC ranges, most recently appointing former HDS man David Kennedy to run its enterprise sales ops, and upping rebates on its Lifebook and Esprimo PC lines.