Avaya partner Aurora Networks Ltd is the latest firm to be picked up by buy-and-build cloud services provider Six Degrees Group, strengthening its IP telephony, video and unified communications business.
Six Degrees has been looking to fill a gap in its portfolio around UC technologies, according to CEO Alastair Mills, as it looks to service demand for integrated solutions from midmarket and corporate customers.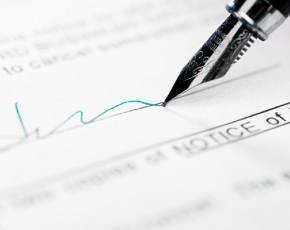 The acquisition enhances Six Degrees' ability to deliver multimedia services across its extant backbone infrastructure, giving it a boost in emerging market sectors such as comms server hosting along with mainstream IT apps.
It will also enable it to lever a £2m investment in core network upgrades, including SIP trunking, through the provision of converged voice and video over IP.
Mills added that Aurora was delivering "impressive organic growth with excellent operational and technical capabilities."
London-based Aurora – which also holds accreditations with Polycom and Radvision, has been booking organic year-on-year growth of about 20% and claims to make around 75% of its sales through services contracts.
Along with Aurora directors and founders Mark Tyers and Dan Cholerton, 20 people are expected to head across to Six Degrees.
"We're joining one of the most ambitious companies in the midmarket … and we'll be adding new products to an already strong group," said Tyers.
"The potential for us to cross-sell telephony, LAN and video into [Six Degrees'] existing customers, as well as for us to provide managed data and hosting services to our own is tremendously appealing to us," he added.
Financial terms of the acquisition were not disclosed, but Six Degrees said it expected Aurora to take its run-rate to hit £54m, up from about £40m when it started its acquisition drive in May.