Security specialist Becrypt has announced the appointment of former Corel EMEA sales boss Brett Denly to the role of EVP for sales and marketing, with a brief to support development of products and services for specific verticals.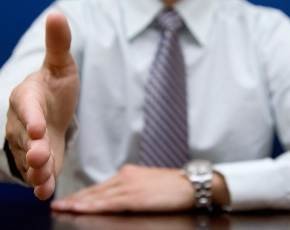 The firm, which already specialises in a number of sectors including government and public sector, says it sees increasing cyber threats in areas such as financial services and utilities, and wants to further verticalise its offering to exploit this opportunity.
A graduate of the University of Bath, Denly has spent the past nine years in various sales roles at Corel, based both in Canada and the UK.
Said Denly: "Becrypt has an impressive track record within the UK public sector [and] I see a supberb opportunity to take [it] into new markets, while driving further growth in our existing operations. I believe that this will provide an excellent platform for growth over the coming years."
Becrypt CEO Bernard Pasons said Denly's experience of global sales and marketing, plus product management skills, would be key to helping the firm achieve its growth targets.