Former Corel boss Kris Hagerman is to join Sophos as CEO, replacing Steve Munford, who is stepping down after seven years in charge to spend more time with his family.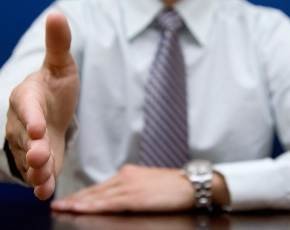 Hagerman's CV includes stints in senior management positions at Symantec and Veritas, before he joined Corel in 2008, where he took the company private and won plaudits for boosting profitability and expanding the firm's user base to 100 million.
At Symantec, where he rose to become group president of datacentre management, he oversaw a $1.5bn (£945m) business, around 30% of total revenues, with over 2,000 employees.
Sophos chairman Peter Gyenes said that Munford had been an "outstanding" leader for the firm, delivering strong revenue growth and bringing the firm into a number of high-growth market segments, such as UTM, mobility and cloud encryption.
Hagerman, he revealed, will be charged with continuing this growth drive. Said Gyenes: "Kris brings strong execution and strategy skills, a proven ability to lead top-performing teams, and a successful track record of scaling billion-dollar software organisations."
Earlier today, it was revealed that fellow Corel exec Brett Denly is also on the move and is heading to Becrypt to take up the post of global sales EVP.