Ingram Micro has opened up over its new UK relationship with ShoreTel, which was won from Avnet in August, saying it will put the vendor at the heart of its "best-of-breed" unified communications solution set.
It revealed today that communications veteran Annette Reynolds, formerly channel partner manager at Daisy's Servassure and prior to that, convergence boss at Arrow ECS, is joining the distributor as its new UC business manager.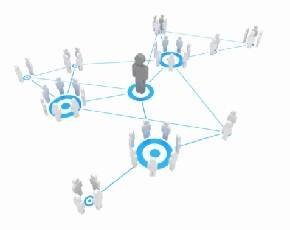 It has also recruited a new business manager and a business development head - and is on the look-out for one more - to sit within Reynolds' team as part of its investment.
The distie is already working with ShoreTel in the States, where it has built up a strong relationship with the firm. Expanding this to the UK represents a "significant sales opportunity for our reseller partners now and into the future," said value director Jon Bunyard.
Bunyard told MicroScope that having built a successful business around Cisco's UCS offerings, Ingram was trying to develop an alternative strategy around the Microsoft Lync product set and other vendors in order to create more choice within the channel, and ultimately for end-users.
"Unified comms is one of our strategic pillars of growth and the investments we are making will create a class-leading practice," he said.
Bunyard added that in Ingram Micro's view, ongoing advances in UC technology were making it much more valuable as a business efficiency tool, especially when married up to a coherent cloud strategy.