Corero Network Security international president André Stewart has stepped down from the firm to pursue outside opportunities as pre-tax losses for the six months to 30 June widened substantially to $2.79m (£1.75m).
Stewart will remain on board for a little while longer to oversee the transition of his responsibilities to Paul Lawrence, who joined the firm from Barracuda Networks – where he held the role of UK, Nordics and MEA regional sales director – at the end of July.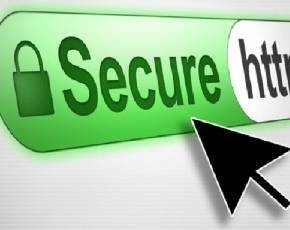 Ongoing losses aside, Corero's performance during the first half of the year looked pretty tasty, with total group sales at the combination security and software firm up 46% to $10.8m.
Its security business continued to bring on new customers, with average deal sizes up over $10,000 compared to this time last year, and sales order intake up 18%, although this was lower than it had hoped, largely thanks to the Eurozone crisis.
Total sales at the unit hit $6.7m, but as Corero continued to pour money into R&D, sales and marketing, it made an operating loss of $2.1m before depreciation, amortisation and other costs.
COO Andrew Miller said that feedback from the firm's reseller partners and customers, coupled with the significant threat from the increasing frequency and sophistication of DDoS attacks gave the firm confidence that its CNS 'First Line of Defence' positioning would provide "strong revenue growth prospects".
Meanwhile, Corero's education software division, Corero Business Systems, grew its sales 34% in the first half to $4.1m, and booked operating profit of $1.2m before costs.
It won 143 new academy and school contracts during the period, and the firm said its growing reputation in the UK education sector meant it was considering opening up new opportunities internationally.