Security and compliance solutions provider Centrify has signed VAD Cohort to market its DirectControl for Mac and Mobile product suites, which integrate Apple and Android products - including iPads and iPhones - with Microsoft Active Directory to strengthen end-user security.
The firm claims that by centralising their user login systems using Active Directory customers can enhance their compliance efforts and reduce their operational costs, and says it has grown its user base by about 25% in the past 12 months.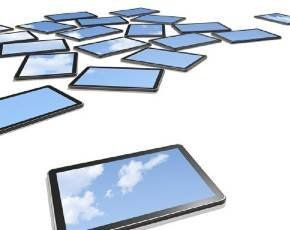 The appointment of Cohort to cover the UK and Ireland marks the first time that Centrify has adopted a two-tier channel set-up in this country, although it already works with disties elsewhere in EMEA.
Cohort MD Graham Smee said that the appointment would help resellers manage incremental sales opportunities among end users who maintain significant Apple estates.
"The ability to manage and secure Mac systems via Windows Group Policy is a key differentiator," said Smee, "as is centralised management of all Mac and mobile devices. We'll be adding value to the existing Centrify channel through business development, training, and our channel service offerings."
Centrify EMEA director Darren Gross said partners would also be able to capitalise on the growth of BYOD to capitalise on customer demand for increased mobile security.