Aurelius, the German backer of services player Getronics, is to plough €10m (£8m) into the business to smooth its internal processes and help it better address its customers' needs.
The money will be spent in three areas, the implementation of an internal private cloud infrastructure across the entire group, easing workflow processes; the launch of an internal BYOD capability for Getronics employees, and an extension to its outward-facing cloud portfolio.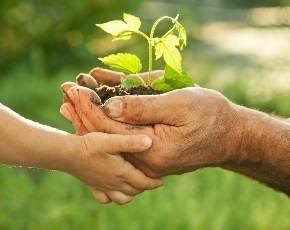 According to Getronics the third slice of investment will provide its clients with a true end-to-end managed services proposition, including hosted applications, online workspaces and provisioning of standard IT services.
"Having a parent company that sees Getronics as a good vehicle for investment gives us a great assurance that we can continue to grow as a business across all territories," said CEO Andreas Ziegenhain. "This investment … will greatly benefit Getronics and in turn result in improvement for our customers."
Following its acquisition by Aurelius, which closed in May, Getronics spoke openly of its desire to grow through tweaking its internal processes to increase collaboration across its business.
To this end it merged its service desk and contact centre operations in Germany, Hungary, Malaysia and the UK into a single offering available across other geographies and reaffirmed its commitment to its IT service provider alliance, the Getronics Workspace Alliance.
Ziegenhain said that the fact it would now be able to support its employees on the same global infrastructure would be a crucial element of this strategic plan.