Infrastructure and asset management specialist Specialist Software Services (SSS) Group has formally appointed former Bell Micro, Avnet and Northamber finance boss Nick Lee as director of finance and operations.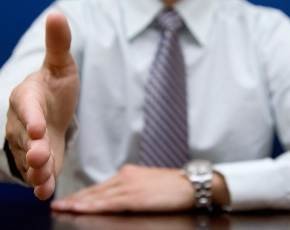 Lee has been a mainstay of the UK distribution scene since the late 1990s, progressing from Ideal Hardware into Bell Microproducts, where he became European CFO. He was subsequently made UK and Ireland finance director at Avnet following its acquisition of Bell Micro, and most recently spent a short stint as finance director at Northamber. He has been with SSS in an interim capacity since February.
SSS claims to have more than trebled its sales in the past 12 months, and says its increasingly complex needs have prompted a full executive review, leading to the appointment of Lee, among others.
Based in Reading, Lee will take charge of Microsoft reseller SSS' finance and support operations, reporting to group CEO Jason Allaway.
"The addition of Nick to our team is a sign that we are rapidly becoming a serious choice of career for experts in the software industry. We look forward to using Nick's experience and knowledge to support the team," Allaway said in a statement.
Lee added: "SSS … is becoming one of the most innovative and well respected groups in the BI industry. It is a very exciting time and I look forward to helping drive the aggressive growth plans ahead."