HP, Cisco and VMware partner LDD Group has launched a new wholesale telecoms division as it seeks to diversify its offering into end-to-end solutions provision.
The Leeds-based firm is targeting turnover of £30m by the midpoint of the decade, having made sales of £11.6m last year, up 22% in the past couple of years.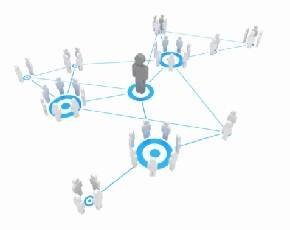 It hopes to diverge from its hardware roots through the provision of an ambitious fully-branded telecom package for both SME and enterprise customers – which will include IP telephone, SIP trunking, Ethernet connectivity and leased lines.
LDD has already inked deals with sector heavyweights including Daisy Wholesale, Thus and Nimans Network Services to support this aim.
Group sales director Mandi Iles told MicroScope that the process of building up the new division had first been tabled in 2010.
"We looked at how to move forward and decided to open a telecoms division and match that with the IT side," she said. "It's impossible to ignore the convergence of the IT and telecoms market."
To this end it has also appointed a sales manager, Paul Abraham, from BT, to run the new unit.