Identity management specialist HID Global has revamped its Identity Assurance (formerly ActivIdentity) channel programme in to bring its UK partners in line with its worldwide offering.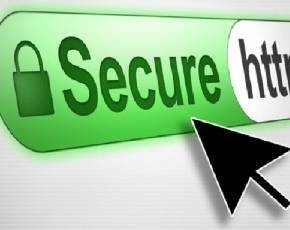 Following a call for partner feedback, the vendor has added simplified processes and documents, a revamped partner portal and new channel enablement tools, as well as increased access to services offerings.
Having previously been particularly strong in the UK financial sector, it has also increased its vertical focus to target new business in enterprise, healthcare and public sector markets.
HID Identity Assurance marketing vice president Carolyn Newburn said the programme was also intended to take advantage of the convergence between HID and AI's physical and logical access control solutions.
"On the physical side, end-users require more network resource to run technology such as video, and they have to start talking to the IT marketplace," she said.
Newburn hoped that the convergence of the programmes would enhance partner sales opportunities with regard to this convergence, and improve end-user experience as well."
Steve Pearce, MD at Arrow ECS, said the updated partner tools would help "streamline and strengthen our working relationship with HID Global, thereby best serving our solution providers."