ComputerLinks says that demand for products designed to optimise and protect existing customer networks has helped it book full-year growth of 22%.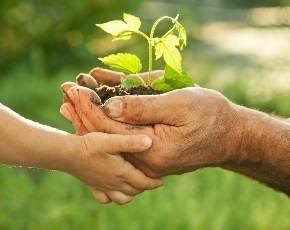 The distie first took the somewhat unusual step of revealing quarterly financial numbers – despite the fact that as a privately-held business it has no obligation to – in November 2012, and has now published its full year stats.
ComputerLinks founder and CEO Stephan Link said the numbers offered proof that the firm could "deliver a product and service portfolio with global appeal, and largely independent of the economy."
"IT security and internet-based technologies around the areas of cloud and mobility are highly consulting-intensive markets," he continued. "With our investments, both geographically and technology-related, in these markets, our products and services make a significant contribution to our customers' success."
Group revenue across all of its regions, Europe, Middle East and APAC, and North America, came in at $1.25bn (£822m) while EBITDA before one-off items also grew by 23% compared to 2011.
The firm said that although the Middle East, APAC and North American sectors were its biggest money-spinners, its core European business continued to show signs of healthy development, suggesting performance well above the 4.2% growth predicted by Gartner in its Q4'12 IT spending forecast.
Link said that the figures demonstrated that the business had grown its turnover by 75% since going in with Equistone Partners Europe – formerly Barclays Private Equity – in the summer of 2008.