Digital storage vendor LaCie has announced its appointment of Beta Distribution as an authorised distributor in the UK.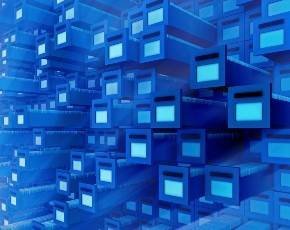 "In order to support growing demand for premium storage products we have chosen Beta Distribution PLC for its excellent logistic ability to service the UK market," stated Edouard Doutriaux, Northern Europe sales director at LaCie.
Beta will offer the full range of LaCie's products including USB keys, desktop, mobile, RAID and network storage products to more than 2,000 resellers in the UK.
"We are now able to address the most demanding requests even more efficiently," continued Doutriaux, "in addition to having the right level of focus and a qualitative approach which corresponds to the markets we target."
"We have worked hard to establish ourselves in the data storage market," says Ben Jackson, product manager at Beta Distribution. "LaCie is renowned for combining great design with exceptional performance throughout all of its products and we are very excited to offer these to our resellers to meet high level of existing demand and to create new customers for LaCie".
LaCie recently unveiled the Blade Runner, a limited edition high-speed 4TB drive that was developed with designer Philippe Starck.
The company has also recently launched two new products for small businesses, the 5big Thunderbolt Series and the 5big NAS Pro.