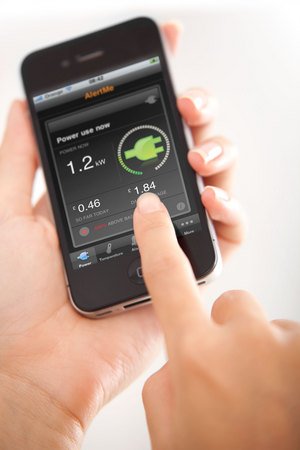 Energy management systems are a £7bn market already. It was our taxes that created this market, so we might as well get involved, if only to get our investment back.
So who are the runners and riders in the race for supremacy in this market?
AlertMe offers 'affordable' (why doesn't anyway use the word cheap any more?) home energy management and connected home services.
And best of all, they're looking for channel partners, presumably comms and networking resellers and OEMs.
Based on a single Home Area Network (HAN) and cloud-based controls platform, AlertMe allows consumers to monitor, control and automate your energy use, heating, Solar PV and security while online.
As a reseller it's another new service you can offer customers to 'improve the relationship'.
I'm not sure how much money this will earn you, but they claim you can cut energy consumption and bills by 20%!
Only, don't tell Chris Huhne; he'll use it as an excuse to whack up our taxes again.
This was first published in September 2011