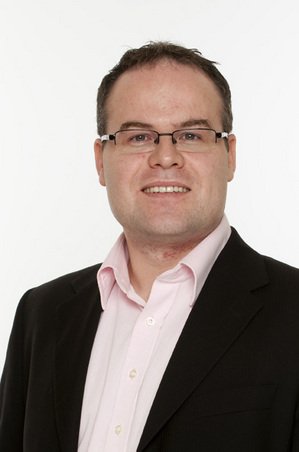 If you can't trust the security companies, who can you trust?
Some security companies short-change customers by cutting short their anti-virus protection subscriptions without their customers knowing, we suspect. If only there was a report to back this up!
Consumers have written to this column in their thousands, complaining that they suspect they are being misled over security.
It seems that those who upgrade their anti-virus protection through discounted offers from Symantec and AVG are in danger of being caught out. According to reports, discounted offers are sent via emails or appear as pop-up alerts on a user's PC, urging them to upgrade their existing anti-virus protection to a more powerful version - usually at a reduced price.
If someone signs up to the offer, the new subscription starts immediately and they can lose months off their existing anti-virus subscription.
Tomorrow, Which? Computing is to deliver a verdict on these allegations, the content of the report is currently under embargo.
Matt Bath, techology editor at Which? says good quality free security software is available, from sources like Microsoft Security Essentials and AVG Anti-Virus (free edition).
"[Some companies] are operating a confusing and arguably misleading anti-virus upgrade service," he says. "No one expects a discounted offer to cancel out the remaining time left on an existing subscription and we demand an end to this practice."

A full announcement is due tomorrow.
This was first published in December 2010