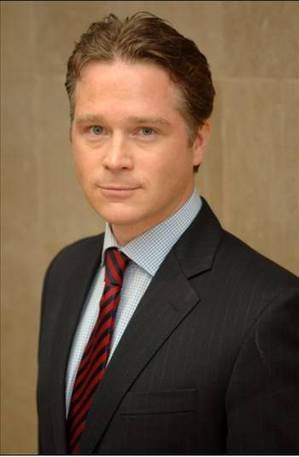 European commissioner Neelie Kroes spoke out this week on interoperability and standards at the heart of the cloud computing agenda.
Good grief. Is the european commissioner moving in on The Cloud? Surely, that's like being handed The Black Spot by Long John Silver. Is Could Computing doomed?
Hopefully not. Kroes was making it known that the EC understands that cloud computing is fair, open and competitive and allow users to change their cloud provider as fast and easily as changing an ISP or mobile-phone provider.
Just letting us know she's here. A bit like those people in meetings who have to re-iterate what someone just said, otherwise they wouldn't show up on the minutes.
Damian Saunders, director, data centre and cloud group at Citrix, was sufficiently moved to write to us, giving his reaction. Here's how he thinks enterprises can satisfy these requirements without sacrificing or abandoning their existing cloud architectures.
Enterprises want the economics and elasticity of cloud computing, but are understandably reluctant to completely abandon their own data centres, or lock themselves into particular cloud architectures, writes Saunders. The perception is that, once your environment has been embedded into a service provider's data centre (a hybrid cloud), it becomes impossible to switch to another service provider in the future without starting over.
The answer is cloud-bridging. A cloud bridge makes hosted applications appear as though they are running within a single, continuous enterprise network and allows administrators and management to interoperate with the application as if it resides within the enterprise network. Applications no longer have to be re-architected or carved out from the existing data centre environment in order to function properly.
The bridge is critical to building a cloud-extended data centre whilst avoiding the many pitfalls that await a major cloud initiative. Migrated applications can seamlessly use common application services hosted in the enterprise data centre and reconfiguration or rewiring of the enterprise network is eliminated as a requirement. This simplifies on-boarding but also provides the all-important exit strategy should the customer choose to switch service provider.
This was first published in March 2011