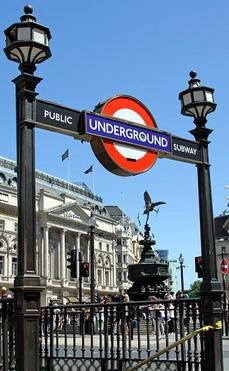 Network Noise knows when it is beaten.
Today we doff our blogging cap to the fine people at comparison site Broadband Expert, who have been asking what the man on the Clapham omnibus thinks of Huawei's plan to enable mobile phone use on the Tube.
Broadband Expert quizzed 1,300 Londoners and found that on average 70% of people were actually in favour of the roll-out, which is being planned to coincide with the 2012 Olympics.
This figure rose the younger the respondent, with just over 80% of 16 to 17 year-olds giving Huawei the thumbs up, and 78% of 18 to 24 year-olds.
So maybe it is time to hang up my hat and admit that on this occasion, I've been swimming against the tide of popular opinion.
But I note that there is hope for luddites and those who enjoy to have a sly nap on the train. Broadband Expert's data stand in stark contrast to that collected by GoodMobilePhones.co,uk, which says that three quarters of people hate the idea.
Photo courtesy: Paul Brown/Rex Features
This was first published in February 2011