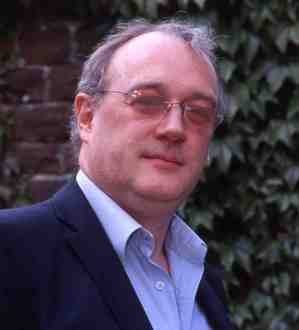 As a reseller you need to hold stock, you're hostage to the whims of a vendor and constantly getting credit crunched or screwed over on pricing. It'll be a lot less risky being a cloud computing service aggregator, says Quocirca analyst Clive Longbottom.
You may move to selling cloud services, but you will have to know the business processes of your chosen market like the back of your hand.
The channel has to see cloud as an opportunity, writes Longbottom, otherwise it will be the biggest threat to their business.
Cloud gives the channel the means to act as the ultimate aggregator with the lowest risk - someone else is running everything. As a definition of "money for old rope", cloud could be the making of the canny channel company.
On the other hand, the Cloud will usher in a whole new generation of cowboy operators looking for the quick buck, rather than the long term relationship with the customer.
Buyers must bear in mind that going for lowest cost is like drinking in the last chance saloon. Going for best possible fit and functionality could be more of the California gold rush - lots of money to be made if slightly hectic.
This was first published in April 2011