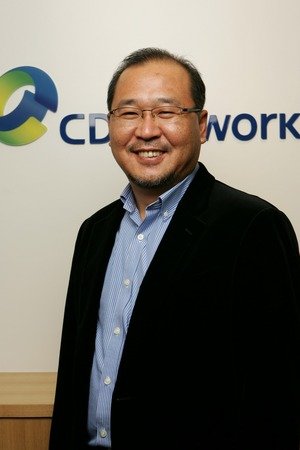 Samuel Ko, MD of CDNetworks (CDNW), maker of the Web Performance Suite , says cloud vendors are often so pleased with themselves for building an infrastructure that they forget the hard bit, integrating it with the customer's needs.
The cloud will only work if all the employees, supply chain partners and customers can use an IT system characterised by ease and speed.
So, the issues for companies in for companies markets such as Retail, Travel & Tourism, Media, Entertainment and Gaming is this: does anyone understand the potential impact of the proposed Cloud on end-users and customers?
Can you guarantee that the desktop 'experience' will be as good - if not better - than it has been?
Or will users suffer the frustration of application quality degradation?
Do you have any idea why application quality may be impaired?
What measures can you take to prevent this?
Have you identified any gaps in your proposed cloud strategy? How will you provide the additional support?
Sometimes the cloud isn't capable of supporting grown up dynamic applications. The technologies designed to improve Internet performance - such as caching, content delivery, and intelligent routing - do not adequately address the performance requirements of dynamic, web-based applications because much of the content is non-cacheable. This raises further questions:
Do you understand the practical implications? What will actually happen if you get the end-user bit wrong?
You may find it takes up to thirty seconds for a single application page or query result to load on an end user's screen, sluggish performance makes your key applications almost unusable or that your clunky website crashes whenever it's under pressure.
What will be the potential knock-on effect on worker and supply chain productivity or sales and customer satisfaction?
What will be the ultimate impact on the business?
Will the loss of reputation, potential reduction in sales revenue and customer satisfaction and retention, not to mention the money/time that will have to be spent on remedial action, all outweigh all the expected benefits of implementing cloud?
Is there anything organisations can do to ensure that they get it right first time? That's a tough one, but you could try reading a White Paper on DWA
This was first published in March 2011