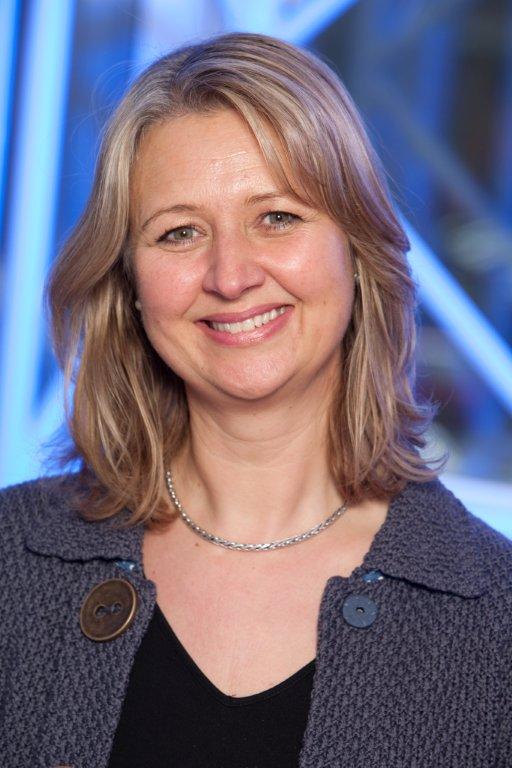 Trend Micro has announced a special promotion on virtual desktopsecurity
Here's Caroline Hodson, the pugnacious southpaw who fights inthe Trend Micro camp, which has announced a special promotion for virtual desktopinfrastructure (VD) aware security.
Security in physical environments is well established. Heavyweightdata centres are big and static and make themselves easy targets. Virtualenvironments are far more fluid. But they can float like a cloud they're stilllikely to get stung like a Bee.
The Trend camp say they have identified weaknesses in thevirtual environment's defences. Worse still, their managers tend to regarddefence as a drain on cost and resources and lower their guard.
Trend Micro's OfficeScan will make companies VDI aware. Itwill train virtual systems to automatically detect whether security needs to bevirtual or physical. It's faster than security scans on most middleweight virtualmachines, too.
Look out you viruses, hackers and crackers. Caroline Hodson, head of UK channel sales and marketing atTrend Micro, has you in her sights. "Many organisations are already using or planning to deploy aVDI solution by Citrix Xen Desktop or VMWare View", said Hodson, "weare now offering resellers an incentive to help customer secure their virtualenvironments without having to cut their security policies or return oninvestment."
Bring on the virtual environment and my resellers will whupits assets, Hodson seemed to implying.
The promotion enables Trend Micro's partners to sellVDI-aware security software at a 50 per cent discount. The offer is valid forboth new and existing customers of Office-Scan enterprise security suites of upto 1000 seats. The offer ends 31st January 2011.
This was first published in November 2010