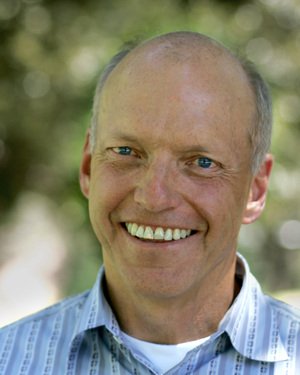 We've had our fair share of IT security disasters this year from Wiki Leaks to the Comodo digital certificates hack which hit Marks & Spencer.
Venafi's CEO Jeff Hudson intends to bring more than a whiff of cordite and a new scale of threat to the proceedings of Infosecurity 2011with his views on Weaponised Malware.
Remember the Stuxnet virus was designed to locate and operate a valve or control module that was a critical part of a nuclear facility's infrastructure? In other words: to act as a weapon. This is a significant step forward in the development of malware.
There's malware out in the wild which could blow us all to kingdom come at any time with numerous undetected instances still active. Venafi will demonstrate version 6 of its Encryption Director software. The company claims that this is the only software which can deal with all encryption certificates no matter what type.
Venafi is the inventor of the Enterprise Key and Certificate Management (EKCM) system. It's a response to all the high profile disasters caused by lost or missing encryption keys.
Venafi's stand is worth visiting, if only for the weapons of mass destruction they're promising to showcase. Talking of danger...
Look out for Calum MacLeod, Venafi's maverick EMEA director, who blew a hole in airport security by entering the country three times by waving a laminated card at immigration officers.
This was first published in April 2011