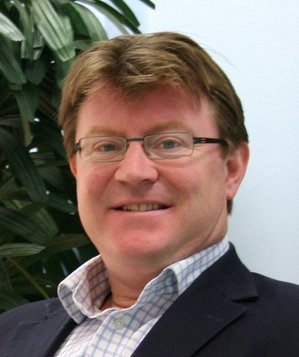 In the age of IT as a utility, is the box standard reseller doomed? This is one of many questions that Cloud Computing raises for the IT reseller.
What should they do? Get out and start retraining as estate agents or drug dealers? Move up the value chain? Shifts paradigms? Hang on, what on earth is a paradigm anyway?
We are going to put these questions to a series of channel gurus.
The first is David Galton-Fenzi, group sales and marketing director at distributor Zycko.
"Distributors should not fear the cloud," says Galton-Fenzi, "they should welcome it as a further opportunity to reinforce value and create new business opportunities for vendors, resellers and the rest of the channel."
While other parties may feel uneasy about this boxless entity, he says, we know it will mean more than just license distribution; cloud vendors won't have the resources to supply, educate, support or train thousands of MSPs and resellers. "So equivalent services offered by value-added distributors will remain critical to the supply chain," he concludes.
Did Mr David Galton-Fenzi answer all the questions?
Which resellers are set to lose out? Which are best placed to survive?
Exactly what new business opportunities will be created?
This was first published in March 2011