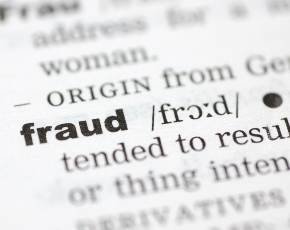 Here's a question for you.
What would you do if you received an unsolicited email stating that "in order to have your company inserted into the World Trade Register's 2011/2012 directory, please print, complete and return the enclosed to the following address" and which had at the end a tag which said "updating is free"? 
Would you do as you were asked, thinking it could do no harm as the deal mentioned no charges? Or would you junk the email?
A round of applause to those who say they would reach for the delete button. It appears that we're looking at a very well put together round robin which lulls its victims into a three year, €995 per annum contract.
The detail is in small, hard to read, print at the end and nicely proves the point that you really should read every word before you sign something.
You have been warned.
This was first published in July 2011